SAP Solutions
---
Enterprise Resource Planning software is an information system in which all the data and processes of an organization are integrated into a single point. It brings together processes and data that are executed in all processes from sales to accounting, from production to human resources, from stock management to purchasing. It provides an integrated approach by transforming the entered data in a period to an information to be processed in different departments.
SAP ERP; is an enterprise business management solution that enables organizations to manage all the basic functions of business processes by integrating them on a single software system.
SAP ERP solutions with its dynamic and customizible structure, effectively can support the operational business cycles and meet the organization's specific needs and requirements.
SAP ERP in organizations; Manual workload is reduces workload-intensive operations and saves time and reduces labor costs to work with minimum error. It is also progressing all the time and can quickly adapt to the premise of competition that creates value and difference in the market.
Nuwency , once analyzes the organization in a detailed way , determines the performance targets of it and according to these , required improvements and automation in the required direction, and aims to gain measurable targets for business processes, to reduce costs while increasing productivity, to implement rules applicable to workflows, simplifys all processes, and provides time-saving benefits. In an SAP ERP project, Nuwency aims to achieve to set up ERP system in the most effective way by integrating its specialized staff and its knowledge with SAP ERP's plus aspects.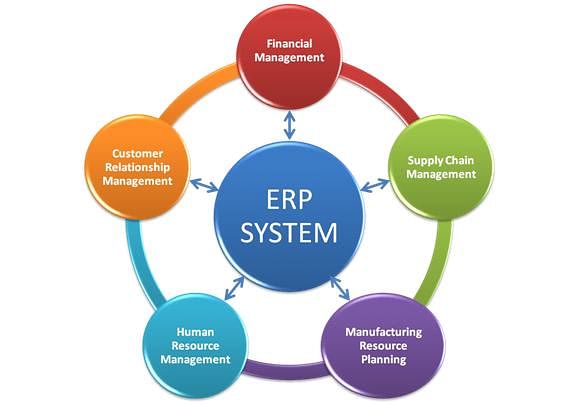 FUNCTIONAL SAP ERP MODULES
Nuwency serves in following modüles ;
Logistics Modules
Financial Modules
Software development
Human Resources Modules
Process Consultancy
SAP S4 HANA Migration Projects
SAP S4 HANA is an intelligent ERP solution, that designed by SAP to make businnes processes easier and faster. It is strategic and in-memory workable data platform which combines nowadays IT trends like "Cloud, Big Data, Predictive Analytics, Mobility, Security and Internet of Things" and allows companies to perform transactions and analyze business data in real-time. It enables companies to capture every opportunity in today's digital world, SAP S/4HANA removes common obstacles associated with legacy ERP applications.
SAP combines S4 HANA with user-friendly new interfaces, in-memory processing, and column-based database to deliver all of the technology, including large data, predictive analytics, objects, internet and cloud to a single platform.
Hana offers new user experience and next generation reporting capabilities.
It is adapted to run real-time analytics and to develop and run real-time applications. In the middle of this real-time data platform, SAP HANA database is completely different from all databases in the market.
Organizations with SAP HANA services, can perform instant simulations on a project basis and can monitor and follow profitability in real time using revenue and cost data, Thanks to these easy, fast reports and realistic forecasts, decisions are taken in a timely manner and the sector's special opportunities are revealed.
SAP customers who are pondering an S/4HANA migration should start making their infrastructure plans . The sooner the better.Because, when S/4HANA bringS the orgaizations a place that advantaged , it is also going to leave the organizations which is not preparing for an S/4HANA migration, far behind the ball.
NUWENCY helps organizations to manage this migration process, in best way thanks to experienced consultants and experienced teams and provides long term support for the operations of their digital systems. It aims to make successful investments in the implementation with its flexible and versatile SAP solutions that combine optimized SAP modules .
SAP Fiori is the new user experience for SAP software which applies modern design principles for a completely reimagined user experience and represents a personalized, responsive, and simple user experience across devices and deployment options.
Fiori supports a variety of roles in lines of business include HR, Finance, Manufacturing, Procurement, and Sales.
There are three app types including transactional apps that allow users to perform transaction tasks, analytical apps that provide users role-based insight into key performance indicators, and fact sheets that display contextual information and key facts about central objects used in business operations.
Nuwency intends to offer you the newest and the most approprite Sap experience with its know-how.
SAP & Non-SAP System Integration Projects
Because of legal reasons or the other customized business process requires, Organizations often needs to work with in-house or with other information systems outside the company except SAP.
With the rapid development of technology, the importance of reaching information safely and efficiently has increased even more and so, the integration of these type of systems has become an indispensable part of this information flow.
By providing transaction-based data transmission between applications, databases and critical systems, productivity can be increased, cost is reduced and a productive infrastructure can be emerging. SAP ERP , with the help of the interface technologies it contains ,offers the possibility to integrate with external systems in an effective way.

Nuwency achieved a significant number of integration projects with SAP – SAP or SAP - nonSAP systems. So It has an expertise on it.
Nuwency offer opportunity to integration between SAP with .NET and Java programming software solutions.
---